Amritsar Village Tour (Countryside Stay)
Rs. 750
/Adult
Rs. 450
/Child
Village Tour with Organic Veg Lunch
> Book Now
Visit Amritsar Village Farm for an authentic experience of Vegetable farming. Set in the Heart of holy city of Amritsar a short ride of 15 Min drive of Amritsar. Where you also enjoyed village of Punjab with Clean Air, Fertile Land and Richest Hospitality in the World of Punjabis.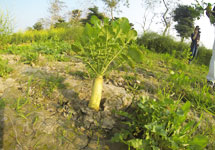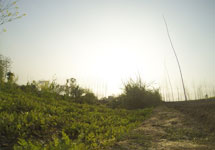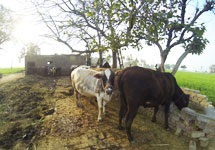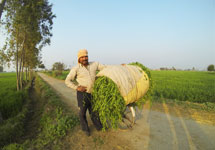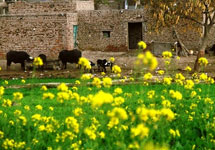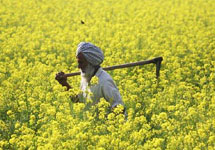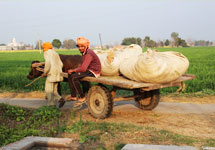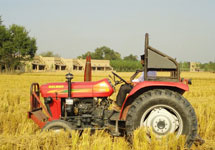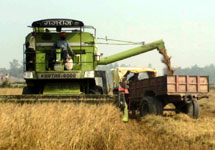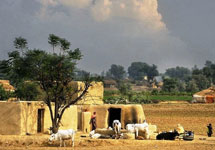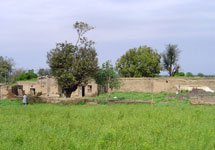 Day Trip at 9.30am / 3.30pm
Vist Amritsar's Local Village and Interact with Village People.
Take a ride of Tractor across streams
Arrive at the farm to a refreshing welcome drink
Take a walking tour of the Vegetable farm.
Stroll among Onion, Potato, Carrot, Radish, Green Peas, Cauliflower, Cucumber, Brinjal, Capsicum or Other Seasonal Vegetables
Relax over a sumptuous meal of local cuisine made from home grown or locally sourced fresh ingredients
Back to hotel with lovely memories to be cherished.
Transportation Costs EXTRA
Rs. 1400 for 4+1 Seater (Indigo/Etios)
Rs. 1800 for 6+1 Seater (Innova)
Rs. 3500 for 12+1 Seater (Tempo Traveller)
Pickup and Drop from/to your hotel in Amritsar
Gurudwara Darshan Packages